Podcasts in gene regulation field
The COVID-19 pandemic catalyzed a number of online scientific projects such as webinar series, journal clubs and online communities. The last addition to this impressive list is the appearance of podcasts. The list below features some interesting podcasts run by gene regulation scientists. If you want to suggest your podcast for inclusion in this list please email [email protected]
The Lonely Pipette is a podcast where scientists share tips to help you do better science. The episodes include conversations with researchers around the world. Renaud Pourpre and Jonathan Weitzman talk to inspiring people to learn about their habits and recommendations for all scientists. Lovely French accent and good humor.

Active Motif's Epigenetics Podcast is a lively discussion about the latest tips and techniques for epigenetics research. Podcast host Stefan Dillinger chats with experts from different fields within epigenetics about the latest research findings, the hottest epigenetics applications, and how to overcome the many challenges of ChIP and other epigenetic assays.
Where do ideas come from? In each episode, scientists Itai Yanai and Martin Lercher explore science's creative side with a leading colleague
The bioinformatics chat is a podcast about computational biology, bioinformatics, and next generation sequencing.
The bioinformatics chat is produced by Roman Cheplyaka and hosted by Roman and Jacob Schreiber.
The Stem Cell Podcast was launched in 2013 by two research scientists, Yosif Ganat and Chris Fasano. In 2016, the Stem Cell Podcast was acquired by STEMCELL Technologies, a biotechnology company based out of Vancouver, Canada.
A podcast discussing current research in the field of Genomics, brought to you by PhD students from the University of Essex, Olivia Grant and Ellie Watson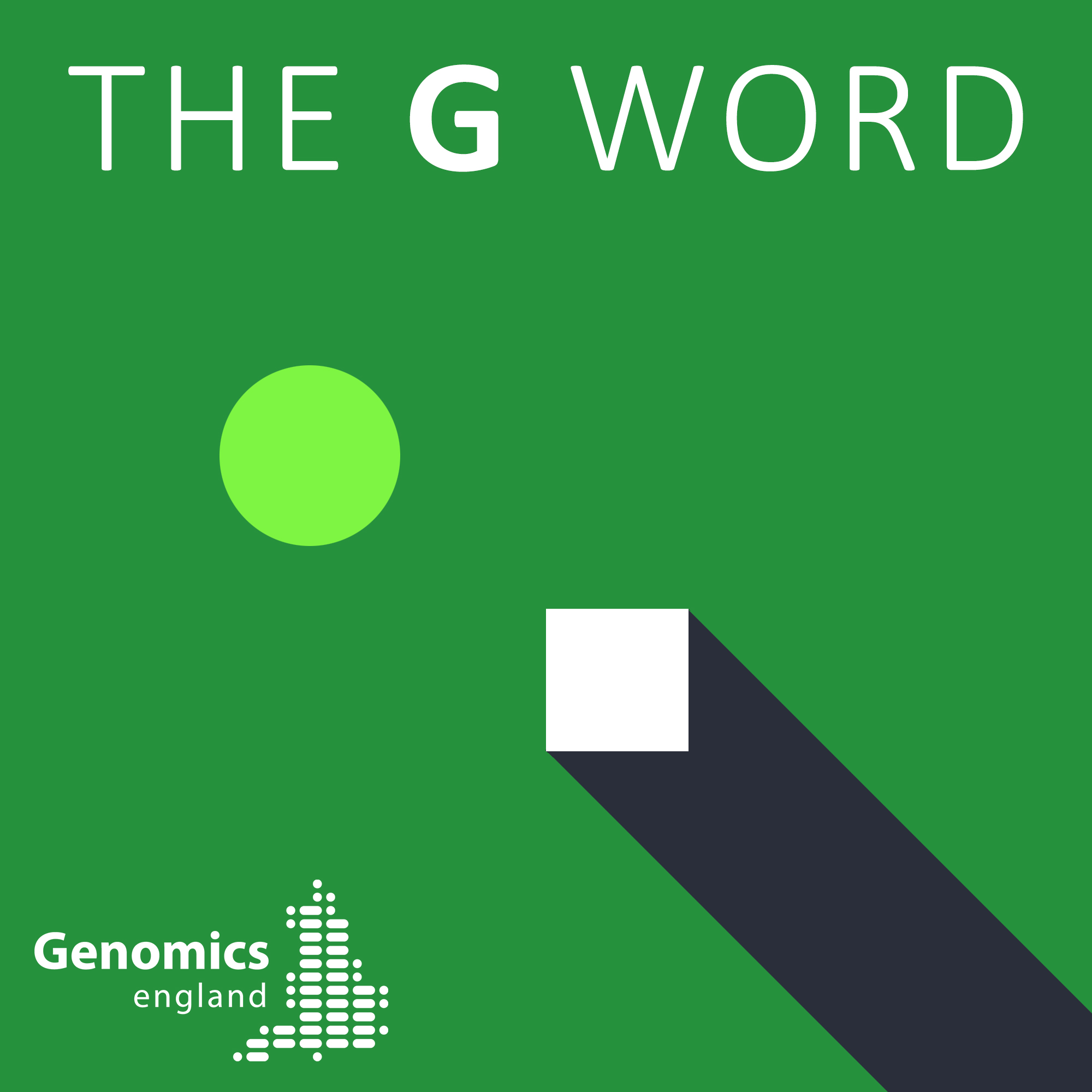 Official podcast by Genomics England.
From COVID to patient engagement to new tech, talking everything genomics.

Genetics unzipped is the podcast from the genetics society – one of the oldest learned societies dedicated to supporting and promoting the research, teaching and application of genetics.

MicrobeTV is an independent podcast network for people who are interested in the life sciences. Theis shows are about viruses, bacteria, parasites, evolution, immunology and neuroscience.